BUSINESS PLAN
SEEKING to 1M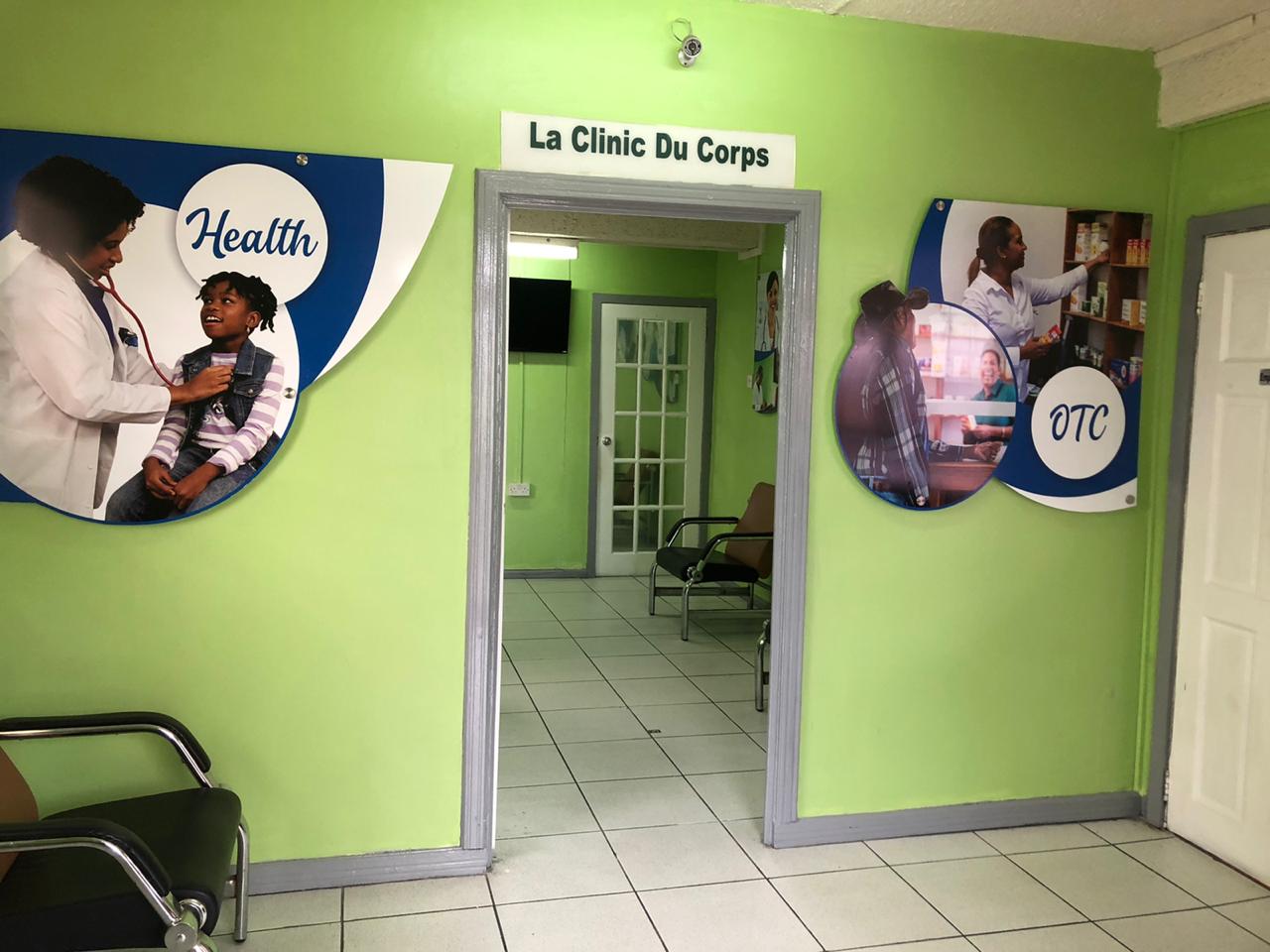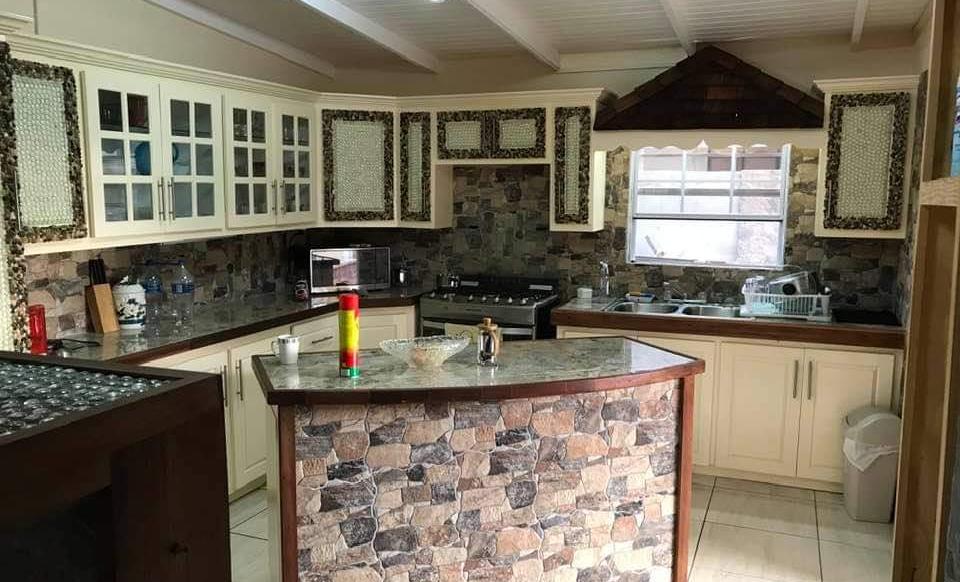 The Project seeks to develop an innovative way to Retirement Planning and Business Development
1. Real Estate and Property Rentals
Louisy Investments and Consultancy Services Corp. The Project currently part owns 7 Properties in St. Lucia and Canada it is seeking Investors to raise 52 Million USD to assist in Developing these Properties for Rental Income, Retirement, Fat Bike Bicycles branded under of 7M Global Brand, and investments in a number of Partner Properties. The company through Ibanx Direct Corp. will have a number of Trust Accounts and REIT.
2. Ibanx Direct Corp. is a Canadian Software Asset Development and Banking Company: The Project seeks to assist business owners create assets out of intellectual property for increasing the networth of Companies as well as providing avanues for Monetization, Bitcoin Mining, NFT, Equity Invetments and Private Loans.
3. La Domain Du Silence is Retirement Community is a 4 Acre Development with Farmland, Prefabed Housing, Entertainment and access to a number of Resorts and Spas in our Network.
4 La Clinic Du Corps Ltd. is a Clinic and Wellness Program is a program with a diagnostic clinic and ambulatory care backed by a network of hospitals for telemedicine and highly experienced professionals. Owners are retiring and appointed medical professionals to continue the good work. We have had a long working relationship with the Clinic and helped in developing and promoting its OTC products and medical travel programs.