BUSINESS PLAN
Invest In Your Future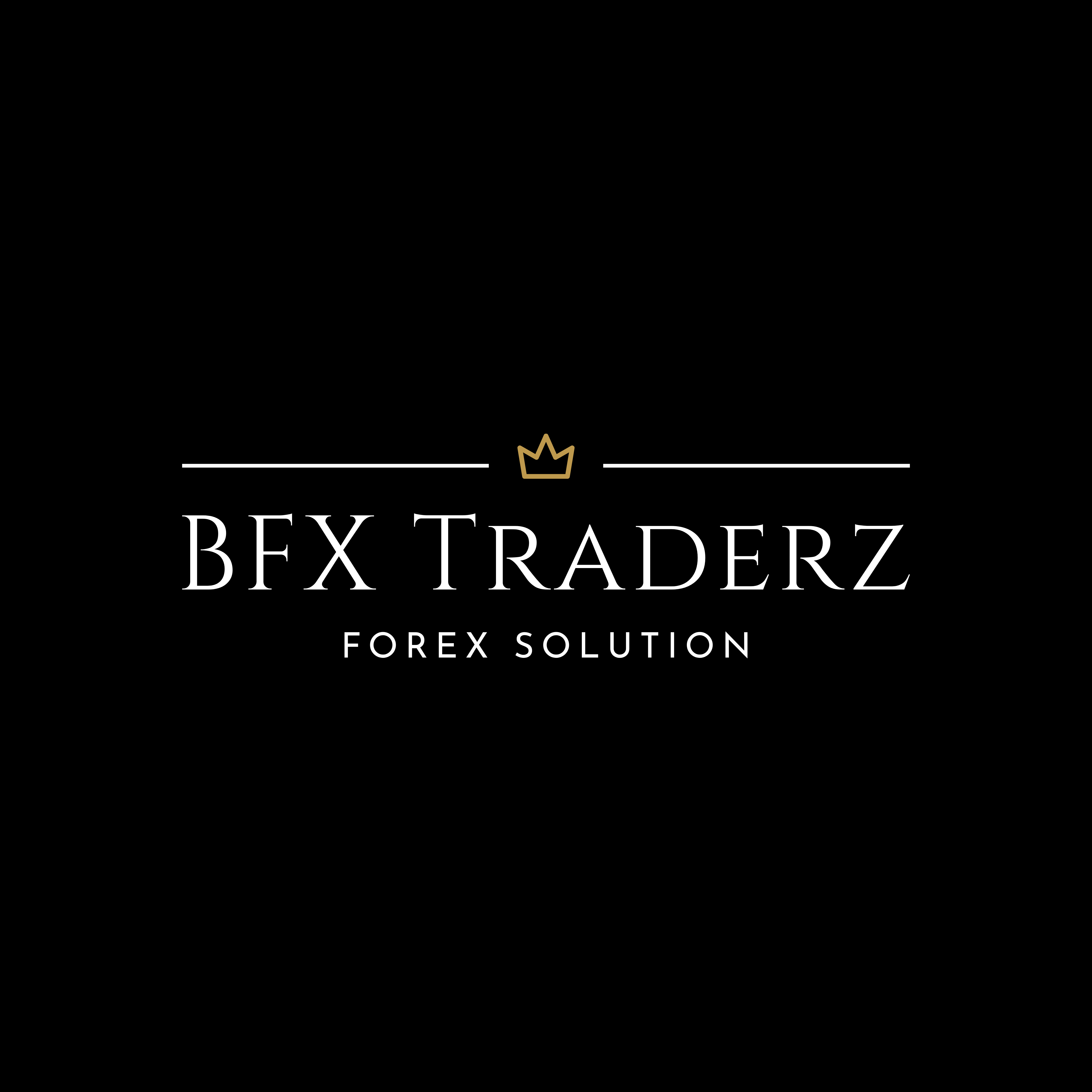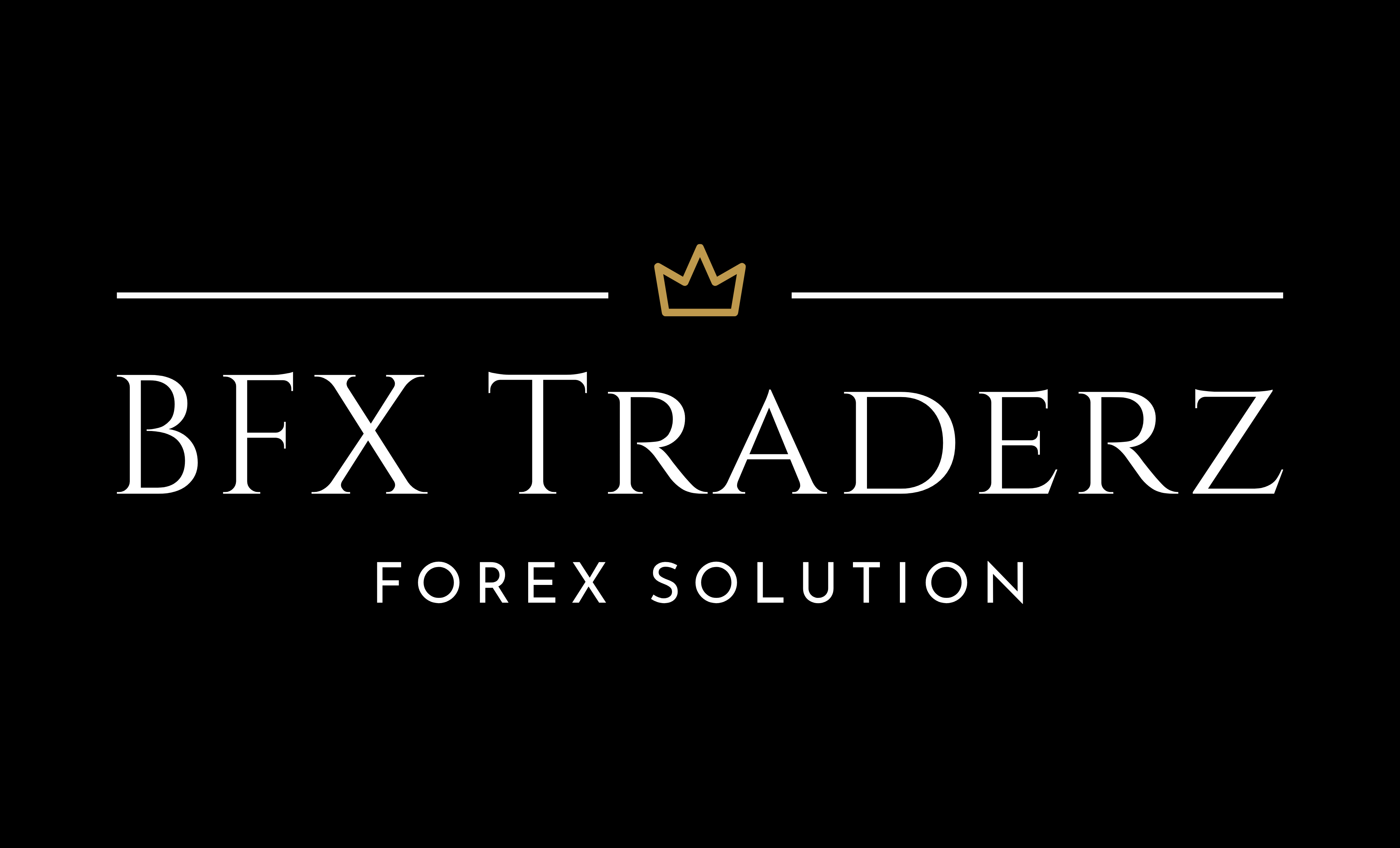 My name is Bernard Inthavanh and I'm the owner of BFX Traderz.
My background is in finance and IT.
I have developed some automated strategies on the Forex Markets over the past 5 years. As of today, I have 5 EA (Expert Advisor of MT4) that runs by themselves.
I'm looking for more capital to generate more revenue and to share the profit with the investor.
MINIMUM INVESTMENT is 100k per investor.
You can visit my website for more statistics about the EA.
https://bfxtraderz.com
I invite you to communicate with me for any question or comments.
I hope to work with you in the near future.
Thank you.
Bernard Inthavanh