BUSINESS PLAN
Funding for Action/Thriller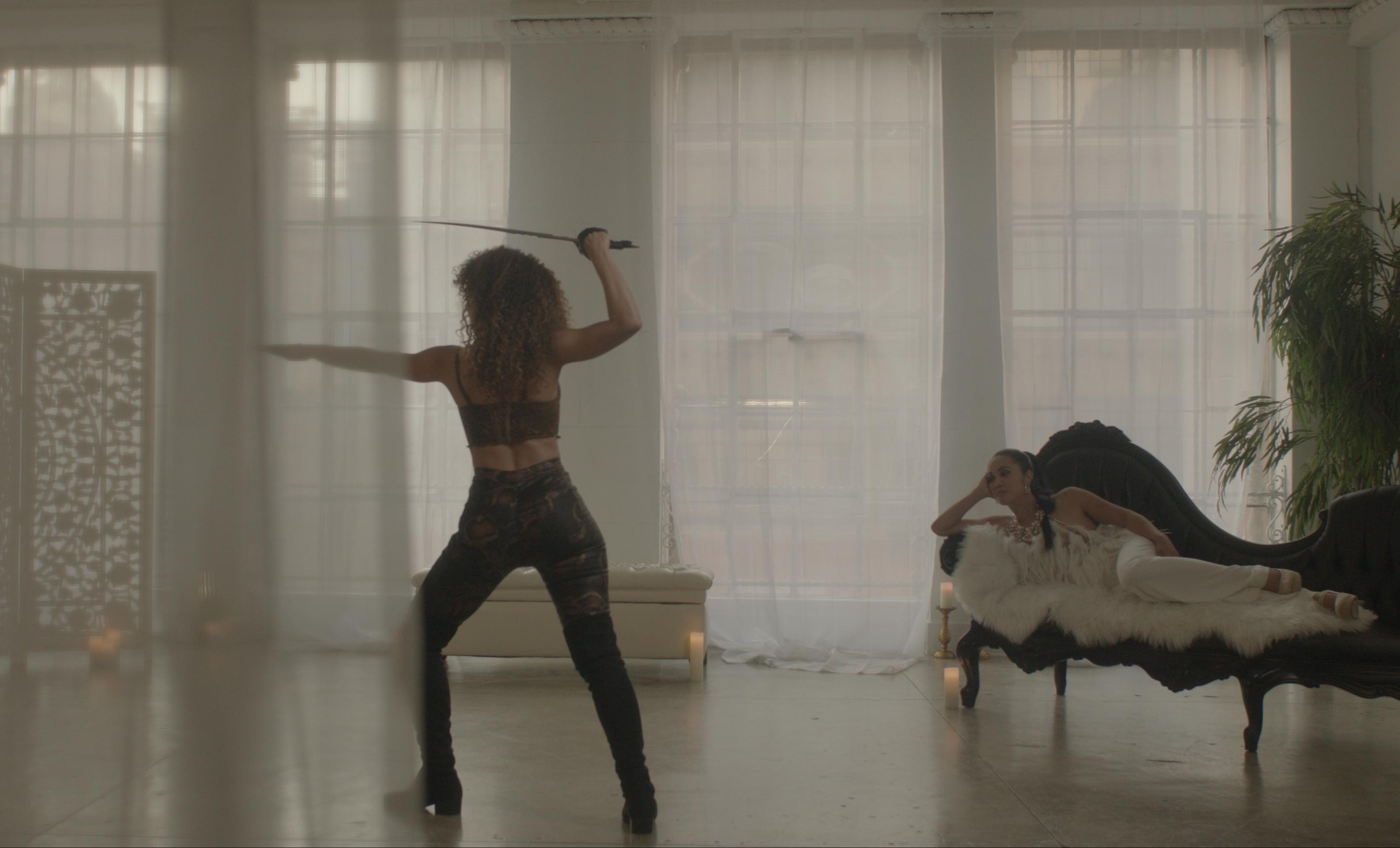 This feature film 'Beautiful Monsters' is a visually compelling thriller with a ton of action. It plays on many levels: set in a genre popular with the coveted 18-35 audience, it is sophisticated enough for an older viewership and features LGBTQ+ story elements that flow seamlessly into the fabric of the film. It contains mystery, suspense, a dramatic love story- and culminates in a sword fight to the death between the two strong lead women. Gritty and dark, yet stylish and elegant- we believe this film will stand out amongst its peers in all the right ways.
We are projecting to shoot in late February/March 2022 and already have an offer of distribution in place which means we can start showing the film (and therefore beginning the recoupment process) without delay once it is finished.
Other ways to mitigate risk will include keeping salaries for key actors and crew low by offering backend returns that will come entirely out of the production company's percentage in order to maximise investor profits.
In addition, investors will have their name in the credits and will be invited to the cast and crew screening/premiere.
Thank you for taking the time to peruse our materials, and we are excited to work with you!