BUSINESS PLAN
Everyone Deserves a Stylist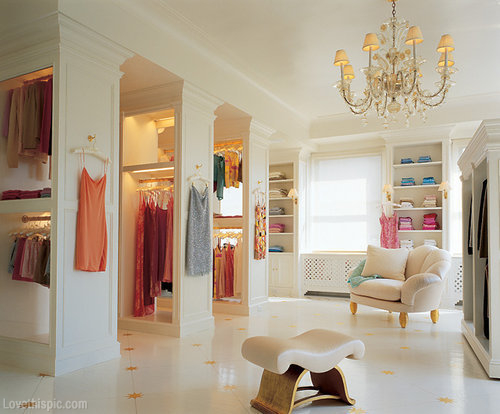 ~ S A M P L E ~
Elkenu Fashion House offers a Fashion consulting service that is totally trendy and cost-effective to our client. With the online presence we have the ability to take our store experience and develop the same level of consultation and advice through our education and visual effects.
Unlike other retailers and our consultants give our customers the option to work their current wardrobe or the ability to start working on a new one that goes in a different style direction.
We are seeking investor to expand the delivery of our core by using the worldwide web to increase our customer base. We will reach customers with our webinars and videos on line. Our customers will have the ability to find out the new trend on their computer and on their mobile phone at anytime and convenience.