BUSINESS PLAN
Every bride and groom is unique!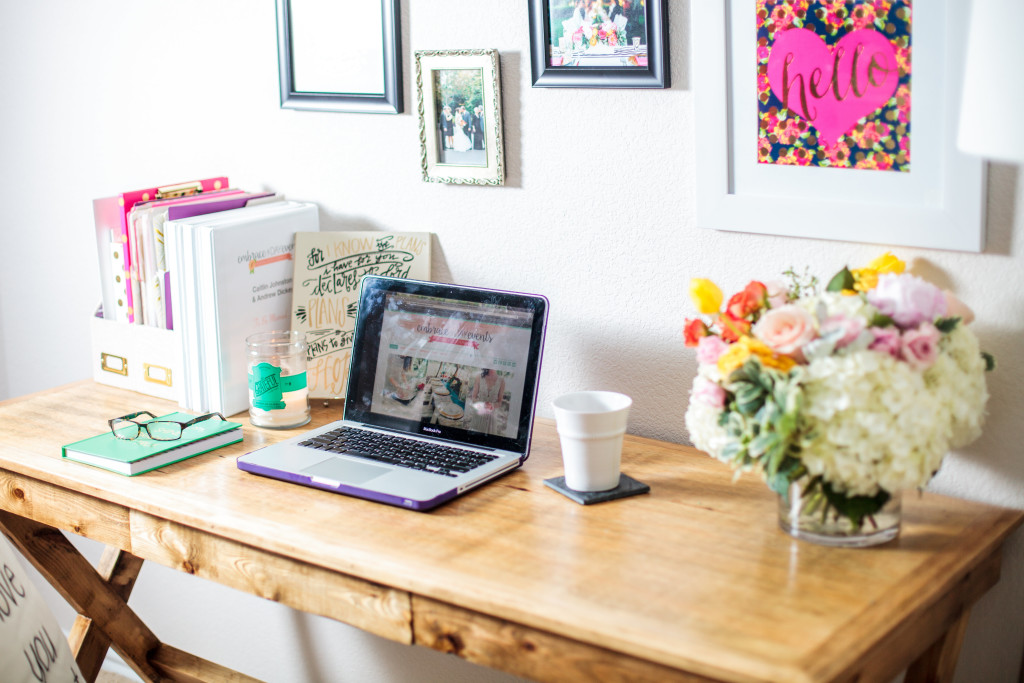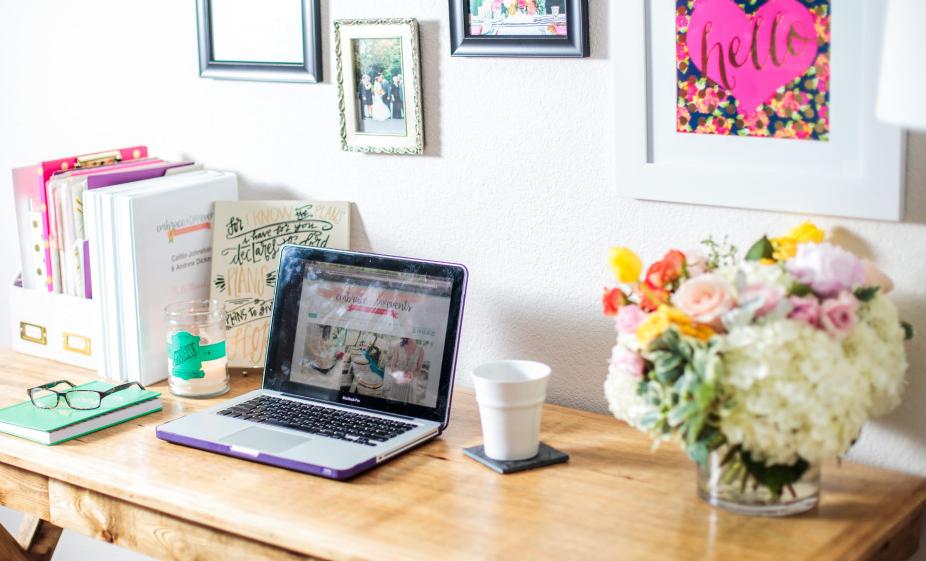 ~ S A M P L E ~
Elkiona Co. is a free suite of wedding planning tools including your wedding website, registry, checklist, and guest list. Sign up to create a free wedding website where you can personalize one of our beautiful, easy-to-edit designs with photos, stories, and all of your wedding details.
With Elkiona Co. our checklist can be customized to your unique wedding details. You can add your own tasks and set deadlines for each one.