*Funding Requests are rotating on this page.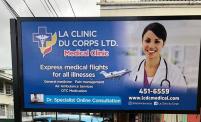 SEEKING to 1M
Project is to purchase bitcoin for loan to hire a Radiologist, Sales & Marketing Professionals, Distributors, Legal and Accounting Representation and finally Traders. In the next 2 to 5 years to become an International Wellness Company
Toronto Canada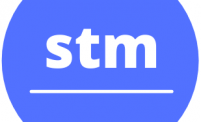 StockToMe
StockToMe is the first retail stock opinion marketplace. Users of StockToMe can post or buy opinions from other users. StockToMe incorporates patent pending technology that allows its users to objectively identify reliable sellers.
Lowell Mass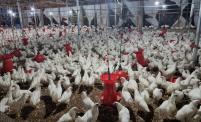 Funding needed for far...
Foxy Green is an agricultural organisation in operation for 5years, we have over 500acres for land spaces, breeder birds capacity of 20,0000, we have processing plant and cold room. Capital is needed for hatchery and storage installation.
Ibadan, Oyo state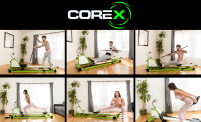 Looking for an investo...
We are looking for an investor to bring the CoreX rower to market. Row, Kayak, SUP, X-Country Ski, tone and build your body, and PILATES all on one compact machine
Irvine, California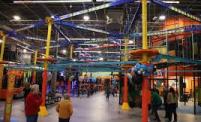 Investors, multi indoo...
Money needed for new entertainment concept ! Under 1 roof we would like to open with bounce houses, jungle gym area , VR rooms , escape rooms ,air soft area , climbing and ninja warrior areas , in fall add 4 haunted attractions .
pittsburgh , Pa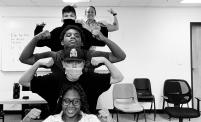 Redefining Learning wi...
Public education is failing children who suffer trauma and are in the justice system. We have developed a data-driven system to give hope to them. Our unique program doesn't qualify for public funding and we need your help to save them.
Phoenix, Arizona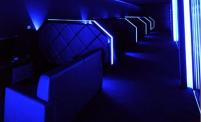 GG Gaming Lounge
Our lounge features food, drinks and Gigabit internet. Local/regional tournaments, community gaming events, A potential 2,200+ console and PC video games across 27 consoles.
Christiansburg, Virginia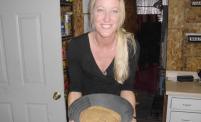 PATENTED GREEN MINING ...
New Hydro-Scopic drill/mining technology can surgically mine deep subterranean virgin minerals and gold without costly excavation and environmental destruction. Have 50,000 ounces proven gold reserves. Need prototype development to mine.
Gold Hill, Oregon