*Funding Requests are rotating on this page.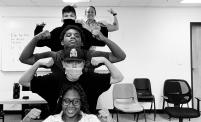 Redefining Learning wi...
Public education is failing children who suffer trauma and are in the justice system. We have developed a data-driven system to give hope to them. Our unique program doesn't qualify for public funding and we need your help to save them.
Phoenix, Arizona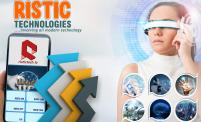 RisticTech(Funding Nee...
Ristic is a Startup company registered as a Tech in Wyoming and Labs in Delaware, we are currently in development of our Projects. We currently need investors to invest with our company for 35-48 days with a Return On Capital of 30%.
Cheyenne, WY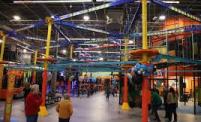 Investor/s, multi indo...
Exciting new entertainment concept ! Under 1 roof we would like to open with bounce houses, jungle gym area , VR rooms , escape rooms ,air soft area , climbing and ninja warrior areas , in fall add 4 haunted attractions .
pittsburgh , Pa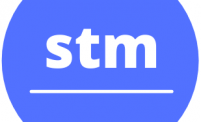 StockToMe
StockToMe is the first stock opinion marketplace. Users of StockToMe can post or view opinions from other users. StockToMe incorporates patent pending technology that allows its users to objectively identify reliable opinion creators.
Lowell Mass