*Funding Requests are rotating on this page.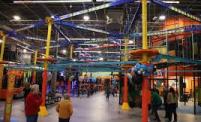 Investors, multi indoo...
Money needed for new entertainment concept ! Under 1 roof we would like to open with bounce houses, jungle gym area , VR rooms , escape rooms ,air soft area , climbing and ninja warrior areas , in fall add 4 haunted attractions .
pittsburgh , Pa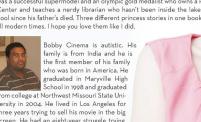 raise 15,500 to fund o...
Bobby Cinema and my literary agent Ian Burke needs 15,500 to raise money for our movie. To pay for our screenwriter to make our screenplay and treatment to send to our film company. Call Ian 619-259-0905
Worcester, MA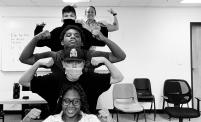 Redefining Learning wi...
Public education is failing children who suffer trauma and are in the justice system. We have developed a data-driven system to give hope to them. Our unique program doesn't qualify for public funding and we need your help to save them.
Phoenix, Arizona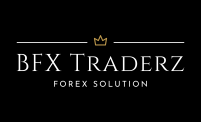 Invest In Your Future
BFX Traderz is a company that focuses on automated strategies on the Forex Markets. We are here to give you the opportunity to live a better life and have more time with your loves one without working everyday. Looking for a minimum of 100k
Canada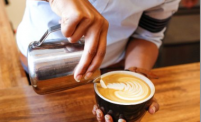 Cafe In The Park
ReErDy Cafe does not just serve coffee it has a wide variety of homemade pastries and cakes. It also serves pizza and pasta. Our venue suites your events whether its a seminars, birthdays, wedding or just a simple meeting.
Boston, MA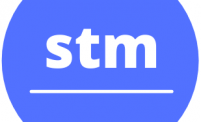 StockToMe
StockToMe is the first retail stock opinion marketplace. Users of StockToMe can post or buy opinions from other users. StockToMe incorporates patent pending technology that allows its users to objectively identify reliable sellers.
Lowell Mass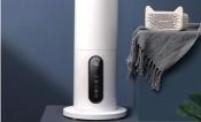 GFZ1000 Make a Differe...
The GFZ1000, (Germ Fighting Zone) was designed to give small businesses and homeowners a less intrusive and less expensive way to keep their facilities disinfected and sanitized. Pending Patent
Waycross, GA