*Funding Requests are rotating on this page.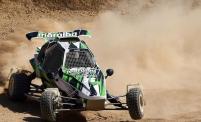 Funding needed for new...
Red Dirt Gears has developed a new reversing IRS gearbox in response to the rapidly expanding demands of the Recreational Off-Road Vehicle enthusiast community. Versatile in design, attractive in price, wide market potential.
Naples, Texas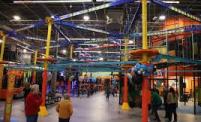 Investor/s, multi indo...
Exciting new entertainment concept ! Under 1 roof we would like to open with bounce houses, jungle gym area , VR rooms , escape rooms ,air soft area , climbing and ninja warrior areas , in fall add 4 haunted attractions .
pittsburgh , Pa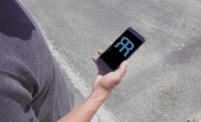 GDH INC wraparound Res...
"Elevate your phone game with our business. We buy residential properties and offer a cutting-edge app for businesses and smart phone users with access to real-time listings, market data, and resources. Join us and stay ahead of the game!"
Manteo, NC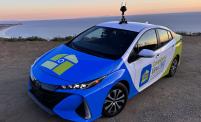 Compliance View 360
The World's First GPS-Driven, Visually Interactive, Property Inspection System.Our Property Inspection System is the first and only one of its kind in the United States. Patented property inspection system.
Jacksonville, Florida