*Funding Requests are rotating on this page.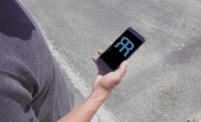 GDH INC wraparound Res...
"Elevate your phone game with our business. We buy residential properties and offer a cutting-edge app for businesses and smart phone users with access to real-time listings, market data, and resources. Join us and stay ahead of the game!"
Manteo, NC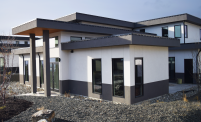 Licensed Boutique Builder
We are a small licensed builder looking at creating partnerships in real estate holdings and resales. For small to medium size projects. Growing a portfolio together creating affordable homes for years to come.
Canada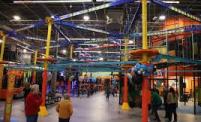 Investor/s, multi indo...
Exciting new entertainment concept ! Under 1 roof we would like to open with bounce houses, jungle gym area , VR rooms , escape rooms ,air soft area , climbing and ninja warrior areas , in fall add 4 haunted attractions .
pittsburgh , Pa