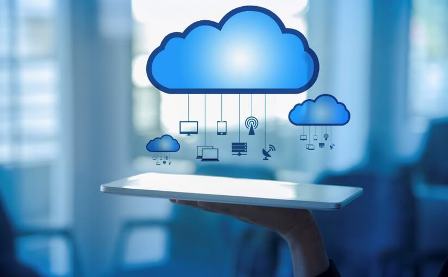 JumpCloud is based in Denver, Colorado. This company is a cloud solution to control and manage employee identities and devices.
JumpCloud was funded $75 million in Series E funding. The investment led by BlackRock with participation from existing investor General Atlantic. The fund intends to expand product development, marketing, and sales globally with projects to hire an added 500 employees over the succeeding several years.
Advances in the way that IT works have been developing since the company began. Back then, most businesses used Microsoft Active Directory in a Windows-centric environment. Things have got more complicated with multiple operating systems, web applications, the cloud, and mobile since then. That has needed another way of thinking about directory structures.
Rajat Bhargava, the Co-founder of JumpCloud, says that the pandemic has only accelerated the need for his company's kind of service as more companies move to the cloud. These changes made it much more difficult for IT to connect their users to all the needed resources. That's one of the most critical tasks that an IT organization has is making their team productive.
The JumpCloud program enables IT to make work happen, rendering a modern, more accessible, and lower-cost cloud solution. That customers allow themselves to self-deploy without requiring a full-scale internal or external technical team.
JumpCloud is a better option for the confusion of point solutions combine with legacy directories that attempt to secure on-premise and remote user access to cloud apps, Windows, Mac, and Linux systems.
Bhargava says, as far as technology goes, JumpCloud is doubling down on user experience and engineering capabilities to ensure customers can authenticate user identity, secure data, control targeted IT resources, and ensure the network is safe to traverse. JumpCloud traditionally focused on core directory services and has more recently expanded its zero-trust philosophy to components.
The company uses more than 100,000 organizations spanning over 100 countries, with more than 3,000 paying customers.
By: K. Tagura
Author statement:
Funded.com is the leading platform for accredited investors network worldwide. We monitor and provide updates on important funding events. Angel Investors and Venture Funding can be a key growth for a startup or existing business. Whether it is a first, second or third round financing having a strategic alliance with an Angel Investor or Venture Capital financing can propel a business to the next level and give the competitive edge.