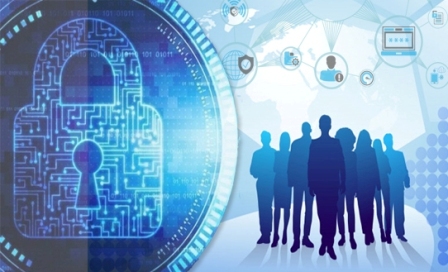 Ontic Technologies, a protective intelligence technology platform to help companies, schools, and other organizations proactively analyze data to address physical security threats.
Ontic $12M funded the investment led by Felicis Ventures, which also included participation from existing investors Silverton Partners, Floodgate, and Village Global. The intention to use these funds to expand its presence across businesses, organizations, and product development during the health crisis that has increased potential threats.
The round's close brings the total funding raised by Ontic to $17.64 million, said CEO Lukas Quanstorm, according to Crunchbase.
What is protective intelligence software?
It helps to identify potential physical threats to an organization's employees, facilities, and assets such as workplace violence or insider threats that Ontics protective intelligence software platform provides. This platform aggregating disparate data sources and providing a workflow that surfaces "pre-incident indicators" for acts of violence, mental health issues, and behavior of concern.
Ontic's real-time, actionable insights allow security and resource teams to discover better, investigate, and collaborate on threats to protect executives, workplaces, schools, and organizations.
Quanstrom said they had seen a 300 percent increase of their customers across all industries in COVID-19 and threat-related data, and those clients included Fortune 5000 companies and some of the leading educational institutions. Because considering all remote and mobile workforces are "always-on" across time include zones due to shelter-in-place orders.
That's why they aim of Ontic's, in the middle of a health crisis, is to give them a security team that can identify pre-incident indicators, assess risk, and both investigate and mitigate potential threats, to protect their people, properties and reputation.
Author statement:
Funded.com is the leading platform for accredited investors network worldwide. We monitor and provide updates on important funding events. Angel Investors and Venture Funding can be a key growth for a startup or existing business. Whether it is a first, second or third round financing having a strategic alliance with an Angel Investor or Venture Capital financing can propel a business to the next level and give the competitive edge.